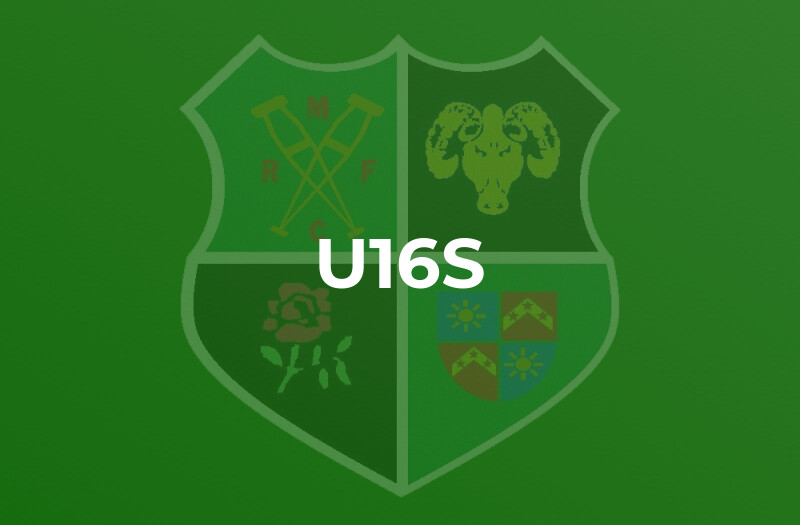 Welcome to the 2019/20 season Melbourne U16's
This is the ultimate season for this group of lads - before they start to integrate into the seniors set up around Jan 2020.
We are a team with a sense of long history going back to U7s playing days, which has benefited from seeing new players join us every year. In 2019/20 we welcome new players too. Talk to See See (Sharon) Jackson - see the contacts page.